ABOUT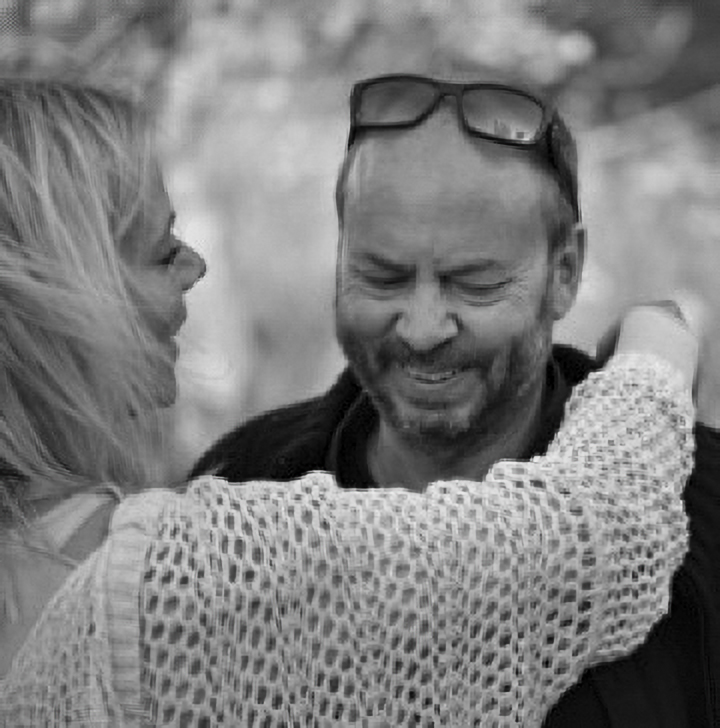 Hans Mooijer, born in Amsterdam the Netherlands.
His passion for photography started in the mid-eighties mainly with beauty photography.
Hans now has 47 award winning beauty collections to his name as a photographer for the Dutch hairdressing awards. 
During the 1990s he photographed a number of Haute Couture collections. 
He has written several editorials for magazines at home and abroad. 
Motivated by great success in the beauty industry and influenced by the greats of film and photography, Hans has created a signature style that is sophisticated, sensual and raw." 
With a focus on fashion, beauty, portraiture and art, he is known for his photographic signature,
both in the studio and on location.
He is represented by Anekdote Creative Management
Want us to tell your story? Let's do it together!
contact info:
info@anekdote.nl
+31(0)651110678